New Orleans Cemeteries
I was waiting for Josh to get off of work, so I hopped on a streetcar and bought an unlimited daily hop-on hop-off pass so I could explore the city a bit.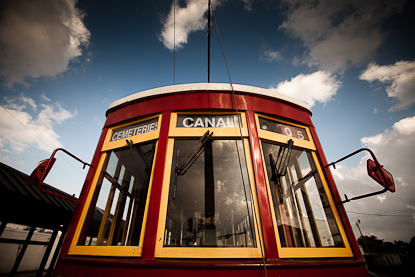 I decided to take the streetcar to the cemeteries.
I didn't wind up using the pass after the first ride.
I don't have many words for you today. Â Only photos.