Sunset Limited: San Antonio to New Orleans
The Texas Eagle from Austin took me the relatively short distance to San Antonio, Texas. Â After some slight misinformation that was no fault of the train crew, I left my things on the wrong train (a now-northbound Texas Eagle) resulting in some serious panic and confusion when the conductor packed it all up for me and put it in the station without my knowledge. This led to a harrowing 10 minutes that seemed like forever while I was running around the empty train while the crew was preparing to shunt the cars around. They were not pleased. When I figured out what happened, I was relieved to learn that the thousands of dollars of camera and computer gear I'd left set up in the lounge car wasn't actually stolen, but the adrenaline lasted far longer than that.
I finally got settled in my seat on the eastbound Sunset Limited I had a ticket for and relaxed as the train rolled away from the station just after Midnight.
Here's the conductor taking us out: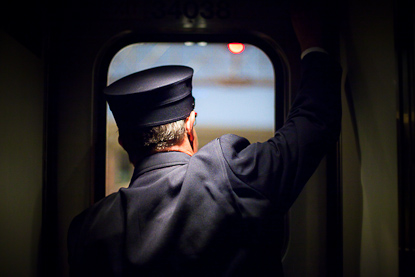 At some point, I passed out, tired and exhausted from a day of drinking and an hour of panic. Â I'd had some trouble sleeping in the coach seats up until now, but perhaps it was the exhaustion or my body getting used to it, but I had my first full night of uninterrupted sleep in a coach seat. Â When I woke up, we were already in Louisiana.
I asked this woman if I could take a photo of her cuddling with her newborn. Â She agreed. Â It was the sweetest thing I've seen on the train yet: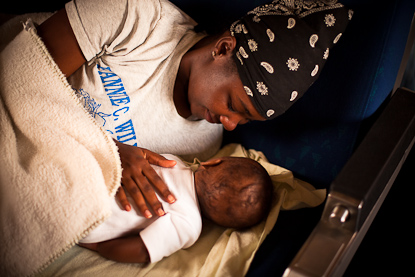 I wanted to talk to her and ask her about her story, but her baby was sleeping so I left them alone. Â I was hoping I'd have an opportunity to have a conversation, but it never happened.
Here are some photos I shot out of the window on the way through Louisiana: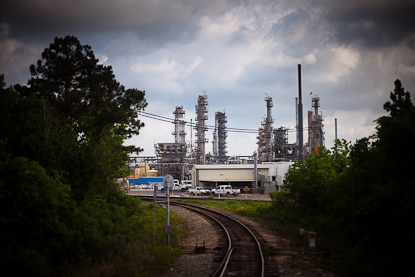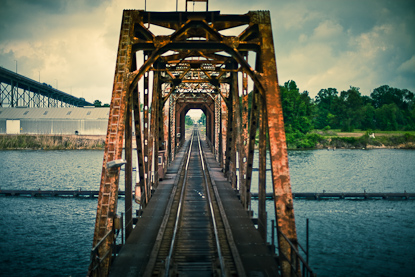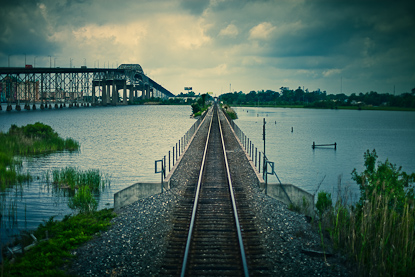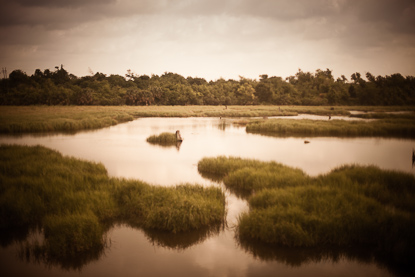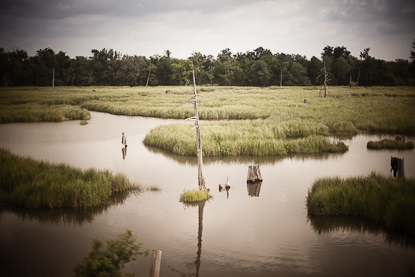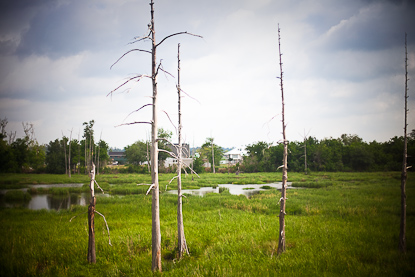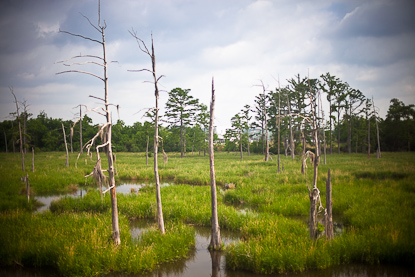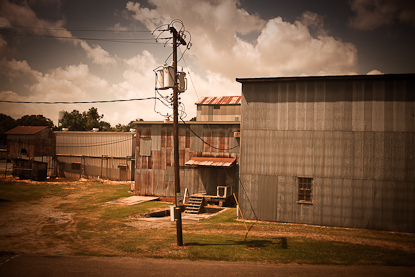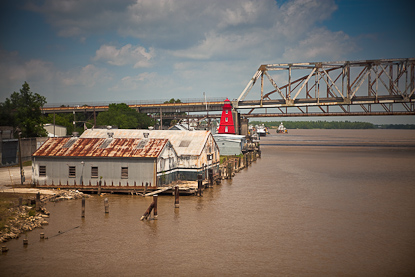 Oil production is clearly huge here: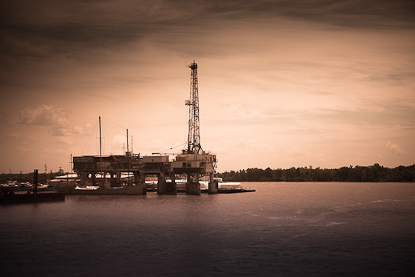 The closer we got to New Orleans, the more hurricane-damaged houses we saw: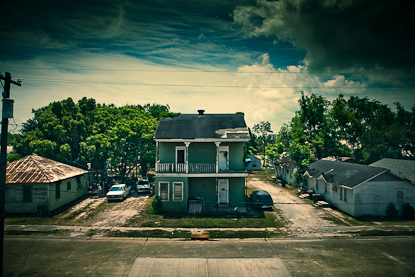 Then, abruptly, we hit farm country: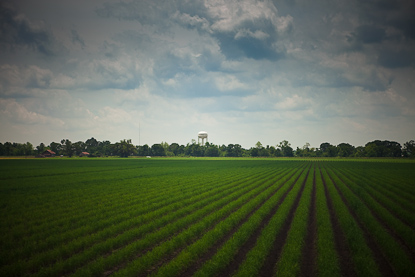 This is Juliet, I mer her on the train. Â She has the most amazing smile.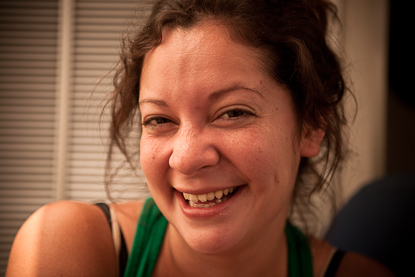 We spent most of the time through western Louisiana chatting.  She's an event coordinator in the music industry, she's about to go on tour with ICP.  Yes, that Insane Clown Posse.  She spends a lot of time on tour, but calls New Orleans home.
More photos from the window: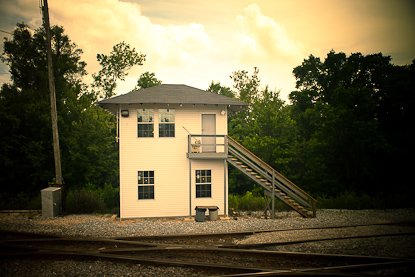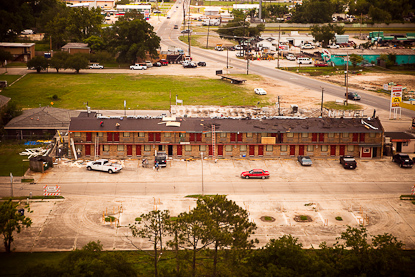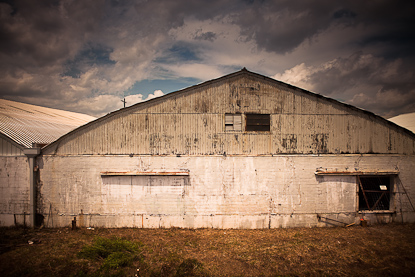 Here we are getting into New Orleans: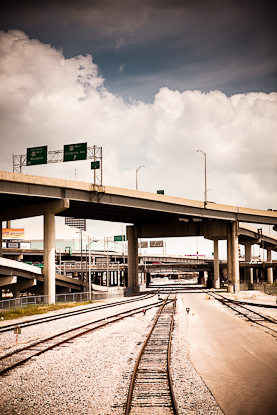 The train had to back into the station. Â I had a seat on the last car, so I watched the conductor again radio the engineer as we made our approach.