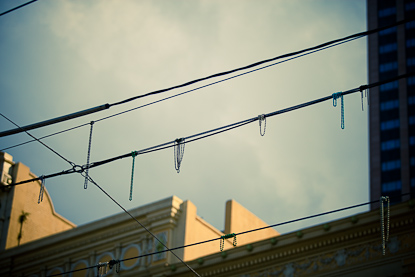 My old friend Josh came to meet me at the New Orleans Amtrak station. Â I've known Josh since the fifth grade, and we went through middle school and high school together. Â Josh is now a naval architect (he designs boats), and works for a firm in New Orleans.
The first thing I noticed right away about New Orleans is the textures of everything: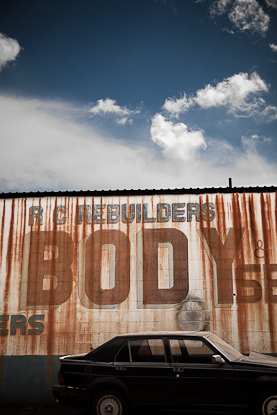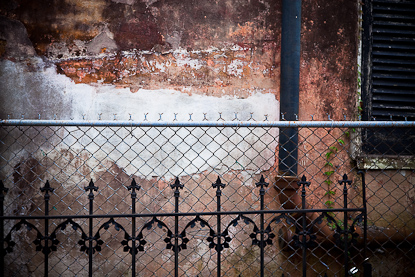 Lots of concrete and brick surfaces haven't been painted in awhile, and during the years it takes the paint to wear off, rust and simple dirt fill in the small pores in the concrete. Â The humidity definitely plays a role.